Is your data secure?
Would it survive a disaster?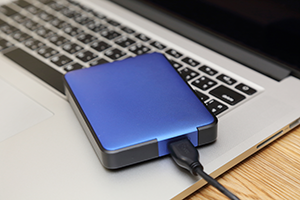 Can you afford to take a chance?
Protect your data with the Bita Network rapid, highly adaptable, and effective cloud-based Backup-as-a-Service (BaaS) solution. Bita network provides customers with the additional safety measure they require by protecting and storing their data, making it readily available when needed for restoration. Bita Net enables a business to restore their data over the network from an offsite data center.
Bita net's Backup-as-a-Service (BaaS) provides a dependable, public or private cloud-based backup and recovery service. From one of our several national data centers, Bita net offers the speed, convenience and reliability businesses demand today.
We design, implement and maintain BaaS solutions to put businesses at ease knowing their data is available anytime from any location.
We provide businesses with the power to:
Monitor and manage your backups
Store and optimize backup data
Enable rapid and effective recovery
Backup as a Service is the ideal backup solution for all businesses seeking an intelligent and cost effective way to protect their data.